Blog Archive

The Tagger's Den admin team would like to thank each one of their members for being amazing!. Powered by
Blogger
.

Networked Blogs

Tuesday, February 28, 2012
In the UYA contest there was a tie for first place, so after speaking with the owner, the first place winners are: Twinky, and SharonC. Second place was Christine. And the following our third place winner; Lesia.
Congrats ladies well done!
First place tags;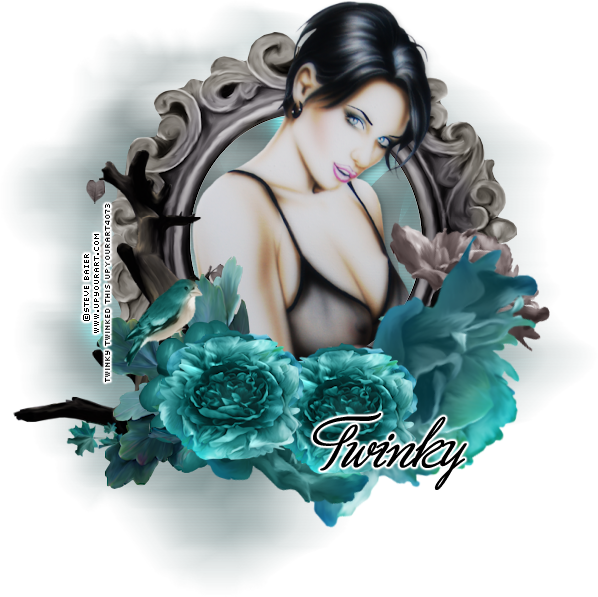 Twinky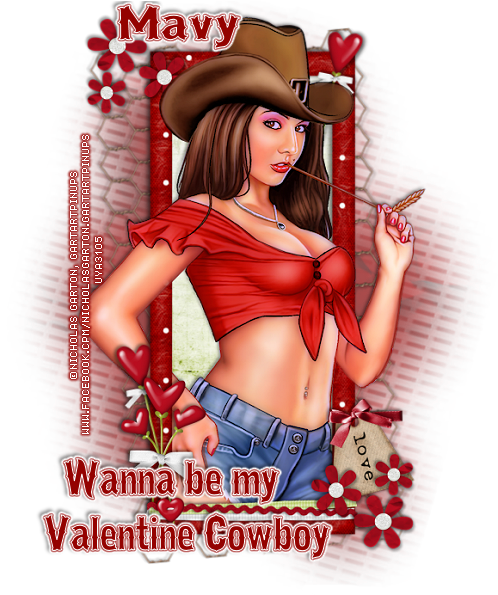 SharonC
Second Place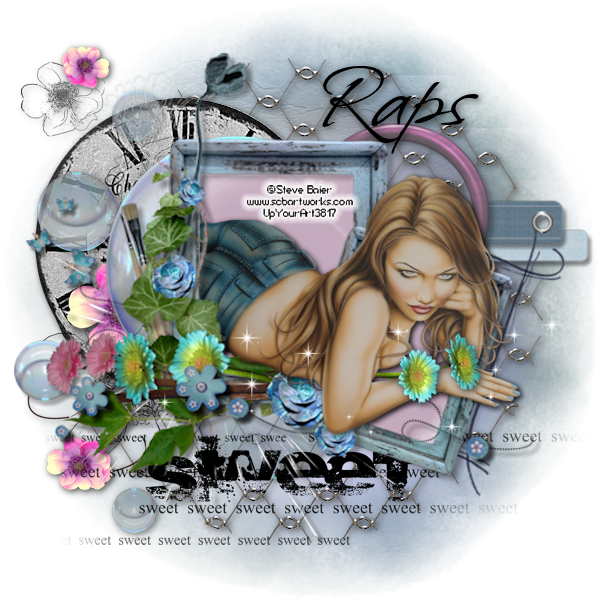 Christine
Third Place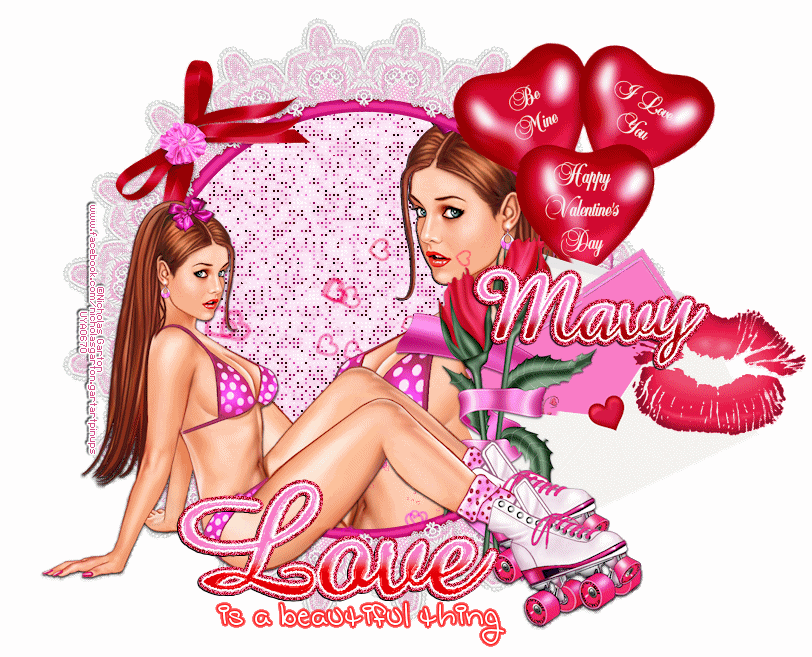 Awesome Tags Ladies!
Tagger's Den Links

Labels