Blog Archive

The Tagger's Den admin team would like to thank each one of their members for being amazing!. Powered by
Blogger
.

Networked Blogs

Tuesday, February 14, 2012
We had some blog challenges on the forum!! They turned out awesome!
First the Lovey Dovey Valentine's kits from Always and HopeB
Always' kit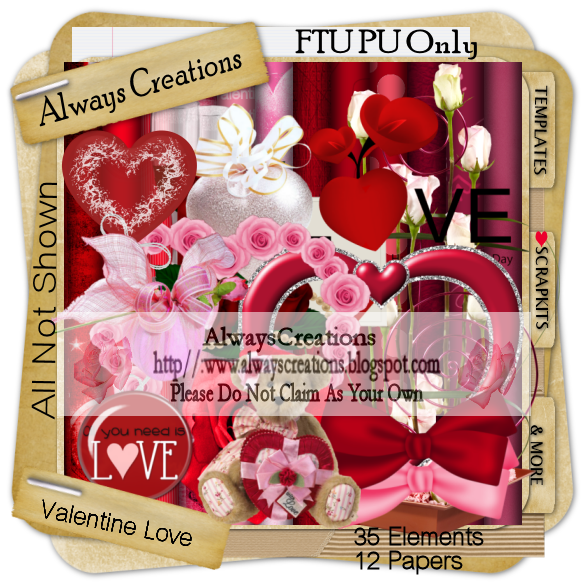 HopeB's Kit
Now for some gorgeous templates, also by Always!
And finally some Valentine word arts from Always too!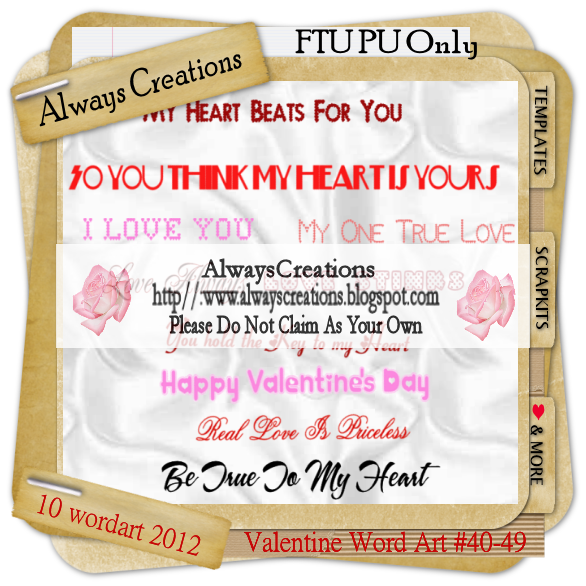 And We also have something just in time St. Patrick's Day from Always
Tagger's Den Links

Labels