Blog Archive

The Tagger's Den admin team would like to thank each one of their members for being amazing!. Powered by
Blogger
.

Networked Blogs

Tuesday, January 24, 2012
Week 3, wow where did the month go?! We have 3 wonderfull winners this week, and the final votes are up for all of our winners! The final vote will end on the 28th and the winners for the month will be announced. Our winners this week are Lesia- PTE, Mistress Blacknight (Jennifer)- CDO, and Alika - PFD! Congrats and well done to everyone!
Winning tags:
CDO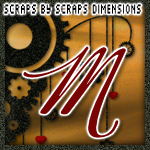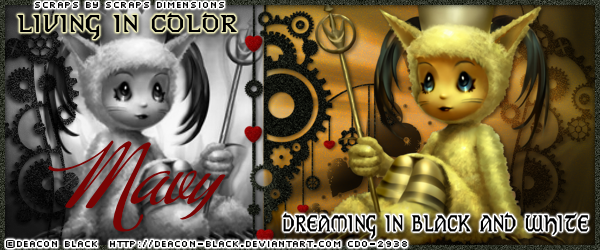 PFD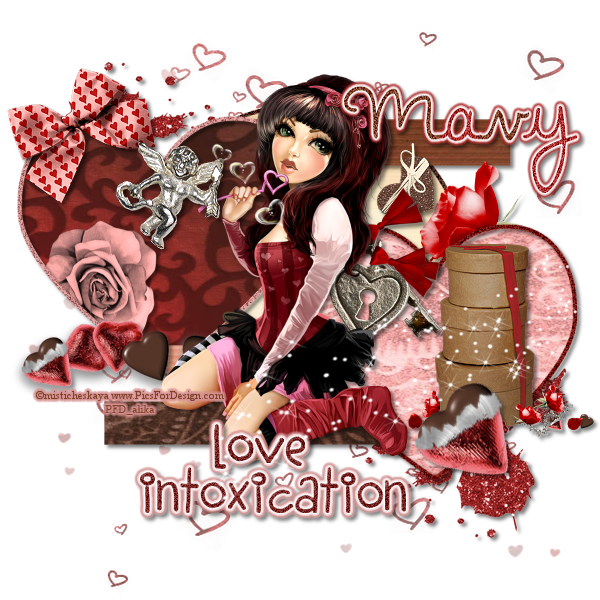 PTE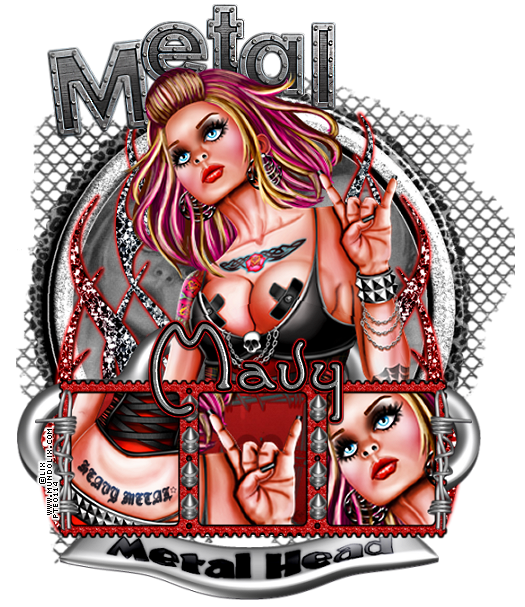 Well done, and gorgeous tags!!! TYSVM to everyone who made one for me, I love them!
Tagger's Den Links

Labels