Blog Archive

The Tagger's Den admin team would like to thank each one of their members for being amazing!. Powered by
Blogger
.

Networked Blogs

Saturday, January 7, 2012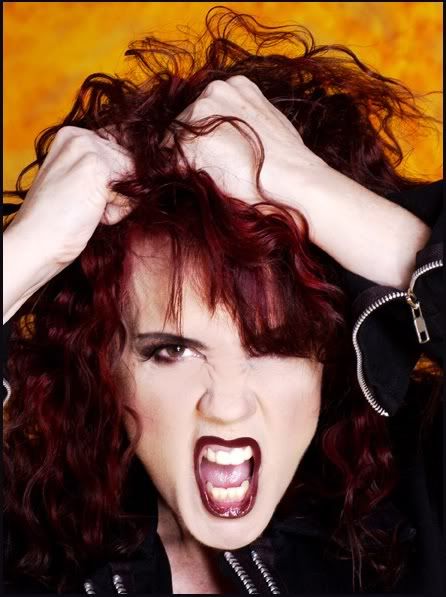 Our artist for the month of January is Justice Howard who owns and sells her tubes at
PsPtubes
. She is an adorable woman, and we have had the honor of being sponsored by her store! She is hosting a contest on the Tagger's Den forum. You can find out about her by checking out our interview with her on the website under Artist of the Month!
Tagger's Den Links

Labels